As a beginner, you can have many questions regarding harvesting your plants and crops. They may look like a challenge at first. However, it is critical you note that when you follow basic steps correctly, you can reach your planting goals. Sowing seeds is one of the basics for harvesting crops. And so, naturally, perfecting the skill is what is needed. Keep reading to find out how you can do the same.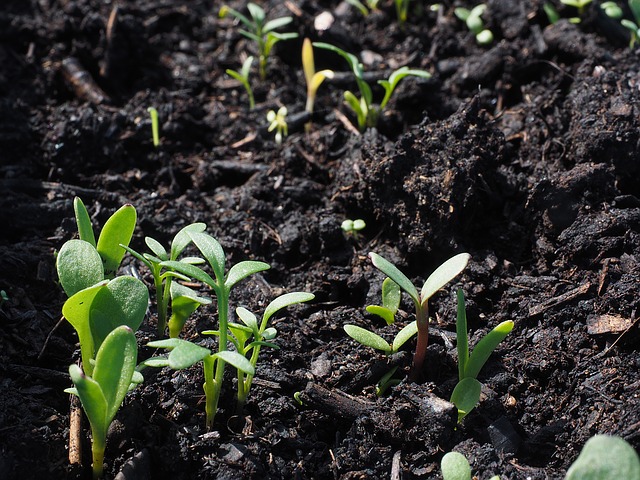 How to sow seeds perfectly every time
Get your seeds
Start by gathering your choice of seeds. A process like this will depend on what you wish to grow, how you like to grow it, and if you can grow it (depending on seasons) Once you choose your choice of seeds, make sure you get the from professionals. They will know which ones to give you and give you information about how you can grow them.
Choose quality soil
Your next step is to choose high-quality soil. Yes, this is significant if you want to grow your ideal crops. Make sure your soil is natural and organic, as they are beginner-friendly. Synthetic soils have other benefits. However, they can be challenging for beginners. You can get the best dirt by getting advice from the same person you got your seeds. Ask them which soil is best for your type of seeds.
Plant them
Make sure you are, at all times, using room temperature water to water them. And make sure you plant your seeds someplace where there is enough sun to reach them, and you can get the water at easy access. Doing this will ensure your grains grow out perfectly.
Ending thoughts
As discussed, it is clear that following these primary tips can lead you to sow your seeds the best way possible. And growing your crops without fail each time.